---
Here are the TOP Kroger Coupon Matchups starting this Sunday
** to view the entire list of this weeks matchups head over to see the new Kroger Coupon Matchup page.
We are now using a new coupon matchup program to help make your sales and coupon shopping even easier! This system will allow you to see all the items on sale and check of the items you want plus be able to add custom items on your list! If you are new here, check out the Coupon Abbreviation page to become familiar with Coupon Lingo and our How To Save Money Using Coupons page
Don't forget to check Coupons.com, SmartSource, CouponNetwork, and RedPlum for new coupons that came out after I did these matchups!
Quick Facts regarding Kroger:
-Kroger is one of the largest grocery chain stores in the US and has various stores through out the states.
–These deals are based on the Cincinnati Region
-Kroger doubles coupons up to .50¢
-You can load electronic coupons on your Plus card through Kroger eCoupons, shortcuts and cellfire. E-coupons do not double.
-You do not have to purchase two items for buy one get one free deals; items ring at half price. Prices and coupons vary by region and store.
Red Seedless Grapes, per lb – $0.99
Balance Bar, 1.58 – 2.4 oz – $1.00
Final Price: $0.50
Barilla Pasta, 12 – 16 oz – $1.00
$0.55/1 Barilla Whole Grain Pasta, Any – 06-30-13 SS – (exp. 08/24/13)
$1.00/2 Barilla Whole Grain Pasta, Any – 06-30-13 SS – (exp. 08/24/13)
Final Price: $0.45
Velveeta Cheesy Skillets, 11 – 15.7 oz – $3.28 – B1G1
Final Price: $0.64
Coca-Cola, Pepsi, or 7up, 12 pk 12 oz cans or 8 pk 12 oz bottles – 3/$10 ($4.99 each)
$1.00/1 Diet Pepsi Multi-Pack Plastic Bottles Or 8-Pack Mini Cans, Any – 07-28-13 SS – (exp. 09/15/13)
Final Price: $2.33
Birds Eye Voila Meal, 21 – 22 oz – $4.29 – B1G1
Final Price: $0.15
Michelina's Entree, 4 – 9.5 oz – $0.88
Final Price: $0.68
Purex Laundry Detergent, 48 ld – $5.49 – B1G1
$1.00/2 Purex Liquid Detergents Or Purex UltraPacks Detergents, Any – 08-04-13 RP – (exp. 09/01/13)
Final Price: $2.25
Quilted Northern Bath Tissue, 4 Double Roll – $3.99 – B1G1
Final Price: $1.50

Aldi Weekly Sales
| 
CVS Coupons 
| 
Dollar General Coupons
 |  
Dollar Tree
| 
Family Dollar Coupons
 | 
Food Lion Coupons 
 | 
Giant Coupons 
 | 
Giant Eagle Coupon
| 
Kinney Drugs Coupons 
 | 
Kmart Coupons
 | 
Kroger Coupons 
 | 
Martins Coupons
 |
Meijer Coupons
 | 
Organic Coupons
 | 
Pathmark Coupons
 | 
Price Chopper Coupons  
| 
Publix Coupons  
| 
Rite Aid Coupons
 | 
Save A Lot Coupons 
 |
Shop and Save Coupons
  |
 Shop For Free List
 | 
ShopRite Coupons
  |
Target  Coupons  
| 
Tops Coupons 
 | 
Walgreens Coupons 
 | 
Walmart Coupons 
 | 
Wegmans Coupons 
Topic: Kroger Coupon
Recommended Posts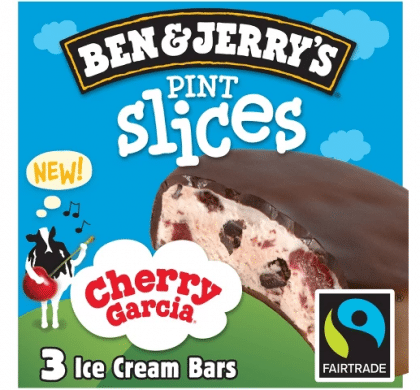 23 Jul 2018 - National Stores, Stores, Target