---
I drive by this store twice a week from my grandmothers and sometimes need to stop in for milk, etc. I have been watching their ads and they have some weekly deal items I wouldnt mind picking up while there. Soooo..we will add the weekly highlights to our grocery match-up listing on a weekly basis!
Please note: This matchup is based on the Buffalo and Horseheads area stores. There are quite a few Jubilee food stores throughout the country so you want to make sure you are looking at your ad. Here is the weekly ad for the Buffalo and surrounding areas
They do note that coupons will double up to $.50 in certain stores!! Our matchups will be based on doubling up to $.50. I was verbally told they do not accept internet printable coupons.
[%printable-list:JubleeFoods526%]
CVS Match-ups | Dollar General Match-ups | Drugstore Freebies Match-ups | Family Dollar Match-ups | Food Lion Match-ups | Giant Match-ups | Giant Eagle Match-ups | Kinney Drugs Match-ups | Kmart Match-ups | Kroger Match-ups | Organic Deals | Price Chopper Match-ups | Publix Match-ups | Rite Aid Match-ups | Save A Lot Match-ups | Target Match-ups | Tops Match-ups | Walgreen's Match-ups | Walmart Match-ups | Wegmans Match-ups
Recommended Posts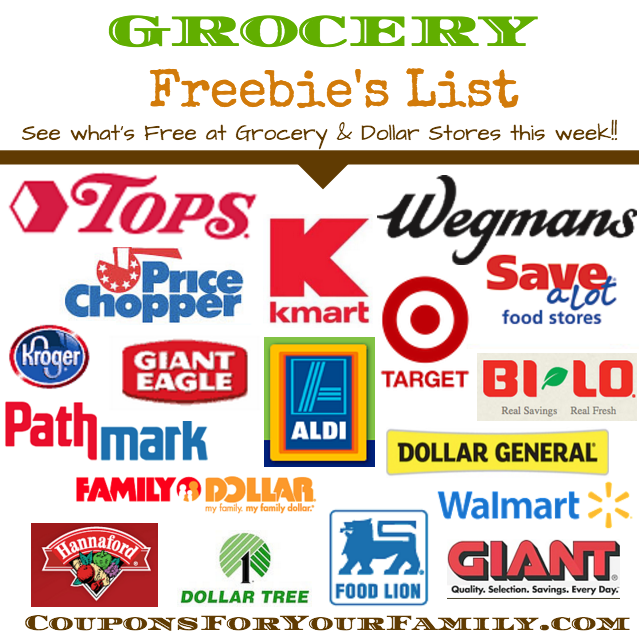 19 Jun 2018 - Couponing at Giant Eagle and Best Deals, Couponing at Tops Markets and Best Deals, Couponing at Wegmans and Best Deals, Deals, Dollar Tree, Free Samples & Coupons, Free/Cheap, Freebies, Grocery Freebie Weekly List, Grocery Stores, ShopRite, Stores, Target