---
If you are new to using coupons, there are many levels in which you can save money. The easiest and quickest way to start saving is to follow our posts that match up store sales with coupons. We even tell you where to find the coupons! You can get these posts automatically delivered to you in 4 different ways! You can sign up for our  email subscription here, sign up for our RSS feed here, follow us on facebook here, or follow us on Twitter here.
You can also just make your grocery list and go to our Coupon Database here and search for a coupon for the items you need. For example, if you need mustard, use search box and type in mustard and on right hand side choose "any of these words" and it will find any coupons in our database of 3800 coupons that contains mustard! How much easier can that be!! Just bookmark the link and check for coupons before going to the store!
Check out our powerpoint video here, to get the ins and outs of organizing coupons with out cutting them out every Sunday!
Another good place to find info about couponing is to join in on some Coupon Forums. Here are a few to get you started!!
Thank you for visiting Coupons For Your Family and feel free to ask questions or comment in the comment section below!
Recommended Posts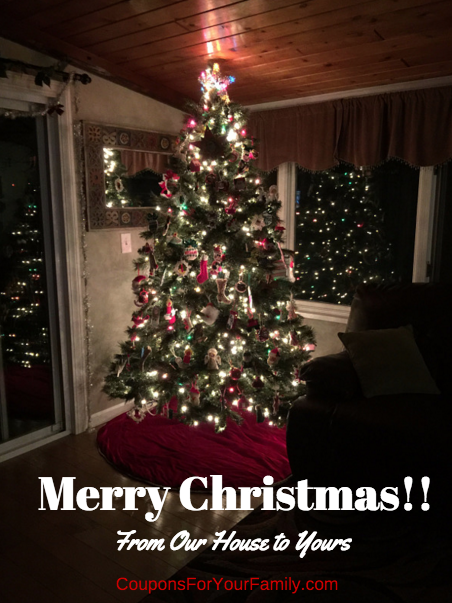 25 Dec 2017 - Uncategorized