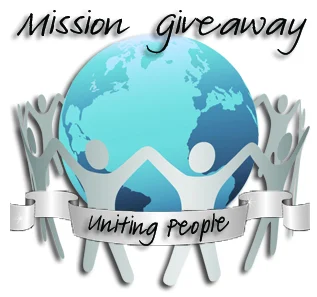 Make sure to enter this great Giveaway and Eat To Win!
Why not teach your kids to eat healthy while playing a game and having fun! They are sure to remember the healthy tips ig it is in game form. Check out how you can easily do this with Eat To Win!
About Our Sponsor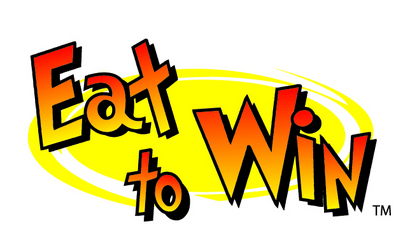 With the Eat to Win Game, you will eat healthy, exercise, and learn nutrition while having hilarious fun with the Interactive, FuNutritional Board Game and Reality Edition from Eat to Win!
Check out Gwen's review of the Eat to Win Game!
The Prizes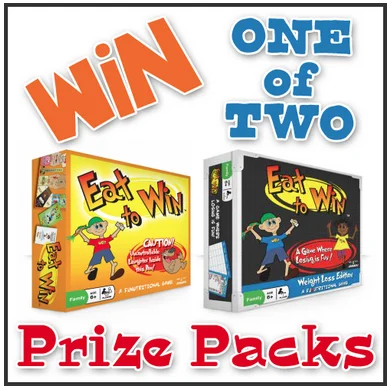 Win one of TWO prize packs from Eat to Win Game. Each prize pack will contain the Eat To Win Board Game PLUS Eat To Win Kids Reality Edition for a total value of $55!
Keep: One Eat to Win Prize Pack
Share: One Eat to Win Prize Pack
How to Enter
The Giveaway will open up on 6/11 12:01 am EST and Close on 6/14 at 11:59 pm EST.
Complete the mandatory entries on the Rafflecopter below.
Check out and Enter our Other Giveaways
Side note…It's not mandatory to enter all the giveaways at each blog. Those are just great bonus giveaways for you to enter.
Mission Giveaway started with Madame Deals and her $100 story where with $100 several people received the help they needed. We are on a mission to help people help each other! We have gathered a group of bloggers that want to make a difference. Together we are Mission Giveaway!
To ask about becoming a sponsor, please contact Amee or Dawn at madamedealsmedia@yahoo.com for details. Take a look at our Media Kit to see what Mission Giveaway has to offer.
Are you a blogger that would like to participate in Mission Giveaway? Find out how you can join us.
Find our official Terms and Conditions on the Madame Deals Media page.
Topic: Giveaway