---
Freebies
More Freebies for you!!
I wish there were more FREEBIES offers like this when I was pregnant with my kids! Right now you can get a FREE SUBSCRIPTION to American Baby Magazine
If your due date is within 2 months and 9 months of the subscription date, you will be eligible for this free subscription. Just sign up below!
Recommended Posts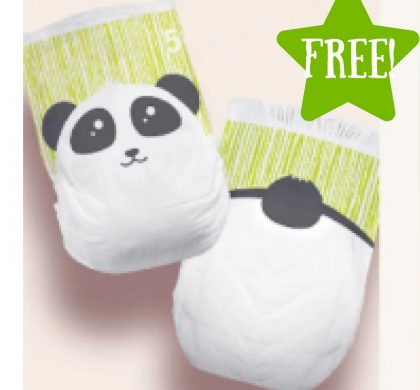 22 May 2018 - Deals, Free/Cheap, Freebies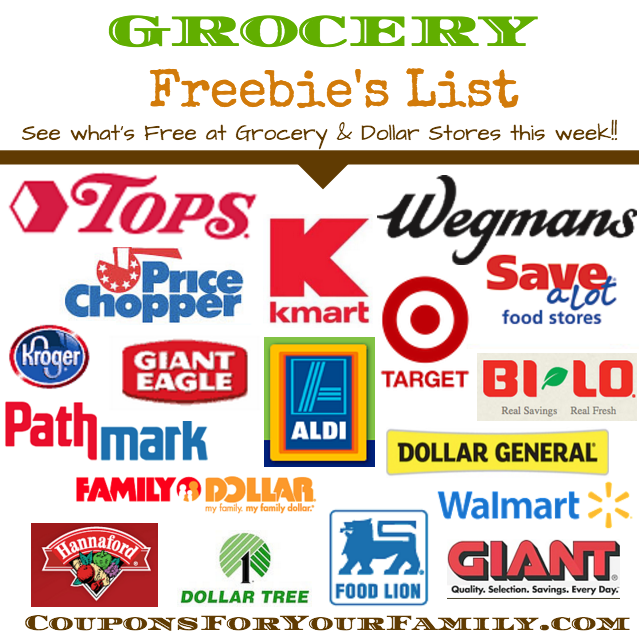 20 May 2018 - Couponing at Giant Eagle and Best Deals, Couponing at Tops Markets and Best Deals, Couponing at Wegmans and Best Deals, Deals, Dollar Tree, Free Samples & Coupons, Free/Cheap, Freebies, Grocery Freebie Weekly List, Grocery Stores, ShopRite, Stores, Target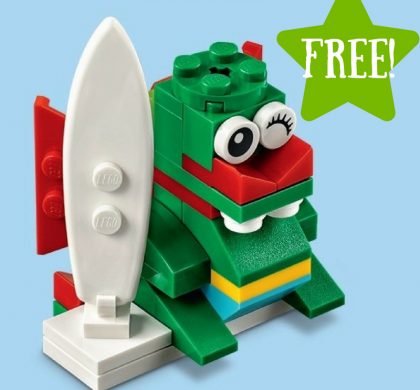 19 May 2018 - Deals, Free/Cheap, Freebies