---
For those of you that are just starting out couponing, you may want to get a system for organizing your coupons!! I started with the Coupon binder method but because I am blogging and working full time, I just can't seem to keep the binder updated.  By far, the binder method is best and makes sure that you do not miss out on any deals!! So if you are interested in getting a Coupon Binder, here are 2 different systems that can be purchased!!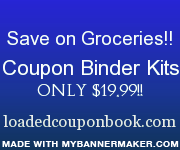 The Loaded Coupon Book provides just the "guts" or the coupon pages that go within a binder. The Coupon Binder kits fits into any standard 3 ring binder and is ready to be loaded with coupons. Instantly have your own binder method system. Kits include tabbed, labeled and categorized pages to easily organize coupons for maximum savings! Kits ship within US only at this time. Go here to check out the Loaded Coupon Book!!
The Qubie is an entire system that allows your shopping experience to be the easiest. The entire Qubie system includes 3 books to allow you to keep all coupons readily on hand and organized! You can also purchase the items separately. Go here to check out the Qubie Coupon Organizer System!!
I file the coupons I printed from the internet in the Couponizer or a Small expand a file until I am ready to use them:

Recommended Posts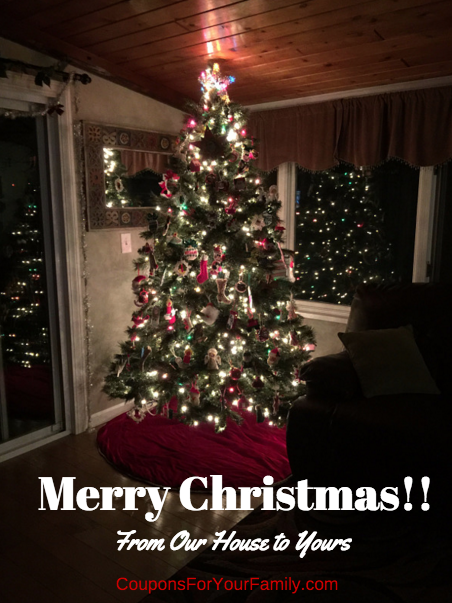 25 Dec 2017 - Uncategorized