---
Kmart's Thanksgiving Day & Black Friday 2012 Sale has been released
There are 12 pages of deals just for Thanksgiving day and 13 pages of Kmart's 3 day Sale Thurs 22nd-Saturday24th. You can view the Kmart Ad Scans here.
Some deals are from 6am-4pm and then a second set of Doorbusters start at 4pm!
You can shop from home at Kmart Online and pick up at store!! Plus get $5 off $45 with code KMARTMUST.
Avoid the crowds, get $5 off plus get these great Thanksgiving Day deals by shopping Kmart Online!
If you would rather venture to the store, Kmart will open Thanksgiving Day at 6 am!
Check off the items you are interested in buying and get organized for your Holiday Shopping.
[%printable-list:kmartthanksgiving2012%]
Recommended Posts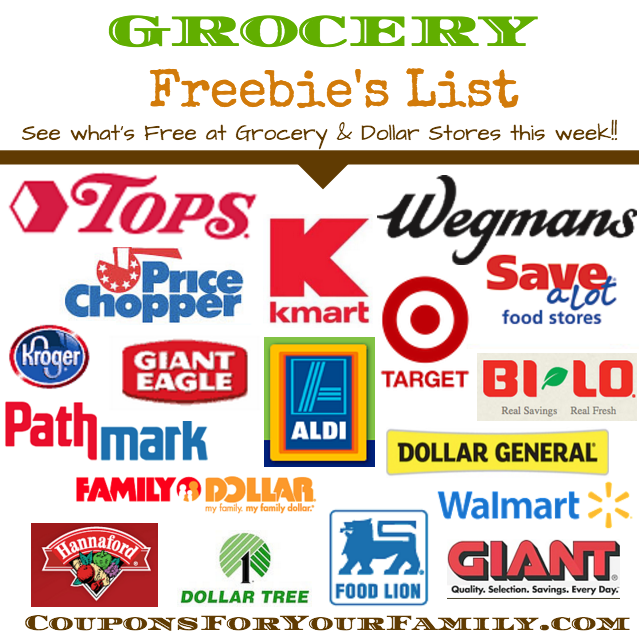 19 Jun 2018 - Couponing at Giant Eagle and Best Deals, Couponing at Tops Markets and Best Deals, Couponing at Wegmans and Best Deals, Deals, Dollar Tree, Free Samples & Coupons, Free/Cheap, Freebies, Grocery Freebie Weekly List, Grocery Stores, ShopRite, Stores, Target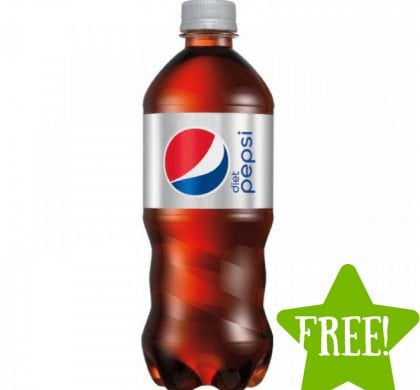 16 Jun 2018 - Deals, Free/Cheap, Freebies