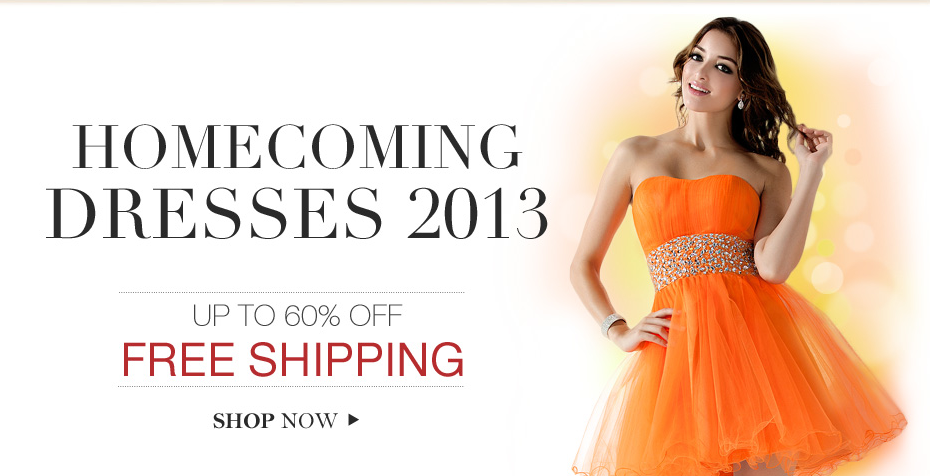 Do you have a daughter looking for the perfect homecoming dress and you are trying to find inexpensive homecoming dress ideas?
While Homecoming is a special and memorable day in High School, your daughter will probably only wear the dress once PLUS you have more Homecomings and Proms to look forward to paying for

.  And every girl wants to have a one-of-a-kind Homecoming or Prom Dress that no one else in the dance will have on!
Well look what we found ! DressFirst.com has hundreds of great options starting as low as $90.99! And right now your total could be under $100 because they are offering FREE SHIPPING until September 18th!
Here a just a couple that come in a variety of colors and sizes: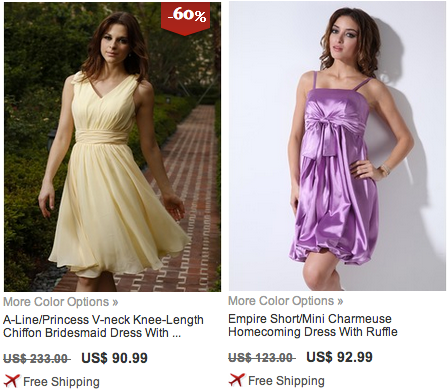 DressFirst  has a huge selection of homecoming dresses to fit every budget and style. They are a leading supplier of wedding gowns, special event dresses, wedding party dresses, and accessories.  The new rave is short formal dresses rather than the long gown type we wore in High School!  I am confident you will find all you need for your daughters special day at Dress First without breaking your budget!
Not all of the dresses are low as $90. Here are a few under $150 which is still a great deal with the Free Shipping offer: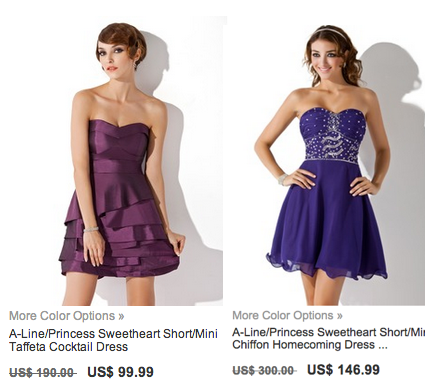 The abpve are only a few inexpensive homecoming dress ideas that you will find . DressFirst.com is a very easy website to navigate with a side bar where your daughter can narrow her choices by Price, Silhouette, Neckline, Hemline, Embellishment , Straps,  Fabric and more!
If you are unsure of fabric or colors via the computer, you can order a Fabric color Swatch for $5..99 to ensure your daughter will get exactly what she wants!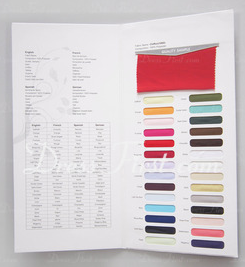 So what are you waiting for? Order now in time for the Homecoming Dance and start selecting for Prom too!
You can check out all the selections they have here–> Inexpensive Homecoming Dresses