---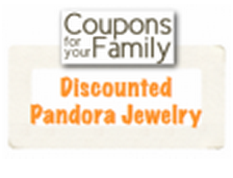 Black Friday Deals / Deals / Discounted Pandora Store / Holiday Gift Deals / Online Deals / Star Deals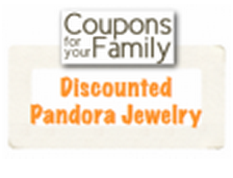 Pandora Charms are still in demand! What started as a fad has grown into a must have for teen age girls and women of all ages!! Last year, my son bought his girlfriend 2 Pandora Charms for her bracelet and spent approximately $100 for the charms. He told me at the last minute that was what he wanted to buy for her and I didn't have time to look for any deals.
So.. I decided to look online and I found some great deals!! Granted they are not the newest charms out and some are not Authentic Pandora but they are "Pandora Style" but priced from $.49-$35 is much better than $35 and up!! I am thinking about getting one of my own!!
Now is the perfect time to put together a nice bracelet for your daughter for Christmas!! We put together a Discounted Pandora Charm store here!!
If you haven't seen a Pandora Charm bracelet, here is a few examples of what you can put together. The options are unlimited!!
school charm bracelet for young girls
Check out more charms and bracelets here
Note: These products are from Amazon and prices are subject to change without notice
Recommended Posts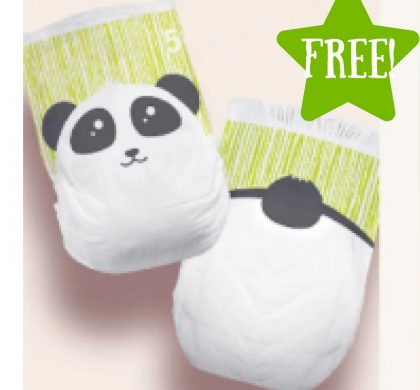 22 May 2018 - Deals, Free/Cheap, Freebies