---
Free Samples & Coupons / Freebies
Make sure to sign up for a free sample of the new Tampax and Always Radiant Collection at Vocalpoint.  Sample includes one pad, one liner, one tampon, one pouch and two coupons.
Please allow 5-7 weeks for delivery.
For those that are unfamiliar with Vocalpoint, once you sign up for a FREE membership you will get periodic emails to try new products  and give your opinion. They send very few emails but when they do they are good ones. Along with your free samples usually comes some coupons for you and to share with a friend!
Get yours here today–> Free Tampax samples
Thanks, Time2Save Workshops!!
Get other great freebies below:

Recommended Posts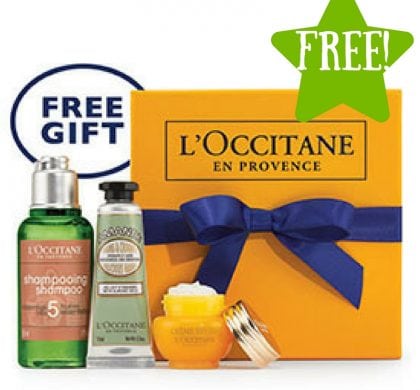 22 Sep 2017 - Deals, Free/Cheap, Freebies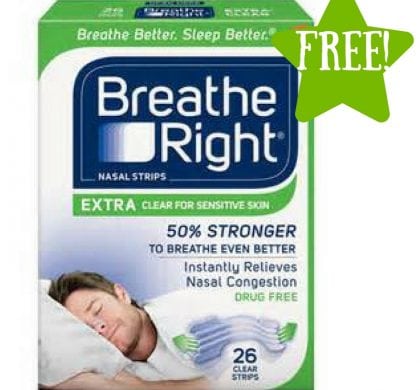 21 Sep 2017 - Deals, Free/Cheap, Freebies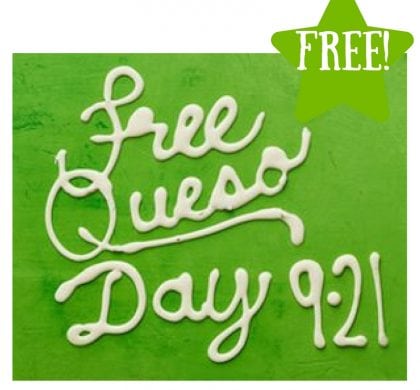 20 Sep 2017 - Deals, Free/Cheap, Freebies