---
ARCHIVE / Freebies / Red Box Codes / Uncategorized
As we know the Free Red Box codes of the past are no longer. Red Box Codes are the most sought after google search item on my site. I searched for some codes and found some!! Please let me know if they work for you!! Remember, if you use a code more than once, you have to use a different credit card each time or you will be charged.

These have shown success when used:
DVDONME
BREAKROOM
DVDATWAGS (only to be used at Walgreens)
DVDKROG (only to be used at Kroger)
WALMART (only to be used at Walmart)

These are new codes with no proven success rates:
WTHWX36 (good thru 2/28/11)
WTHVVGW (good thru 2/28/11)
I also received a free code for today only (12/6) on my phone and I will not be able to use. One lucky reader can use code XZKNWKW today only before 11:59 pm. Please add comment below if you are using so other readers do not waste their time trying to use!!

Recommended Posts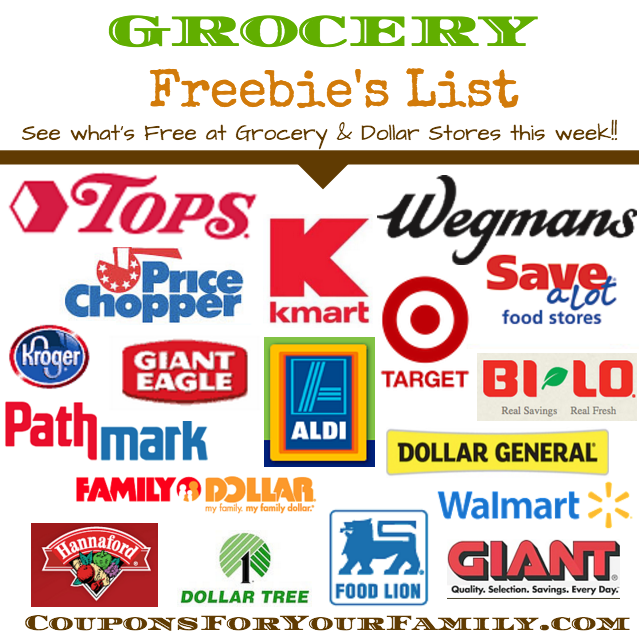 20 May 2018 - Couponing at Giant Eagle and Best Deals, Couponing at Tops Markets and Best Deals, Couponing at Wegmans and Best Deals, Deals, Dollar Tree, Free Samples & Coupons, Free/Cheap, Freebies, Grocery Freebie Weekly List, Grocery Stores, ShopRite, Stores, Target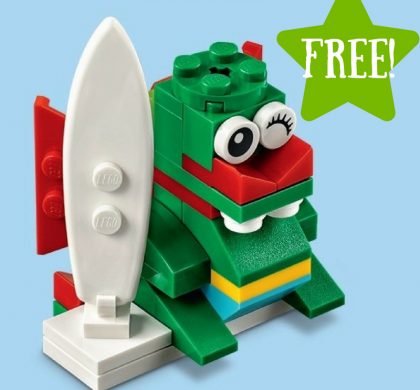 19 May 2018 - Deals, Free/Cheap, Freebies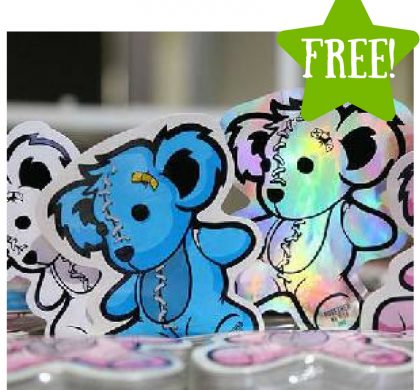 18 May 2018 - Deals, Free/Cheap, Freebies