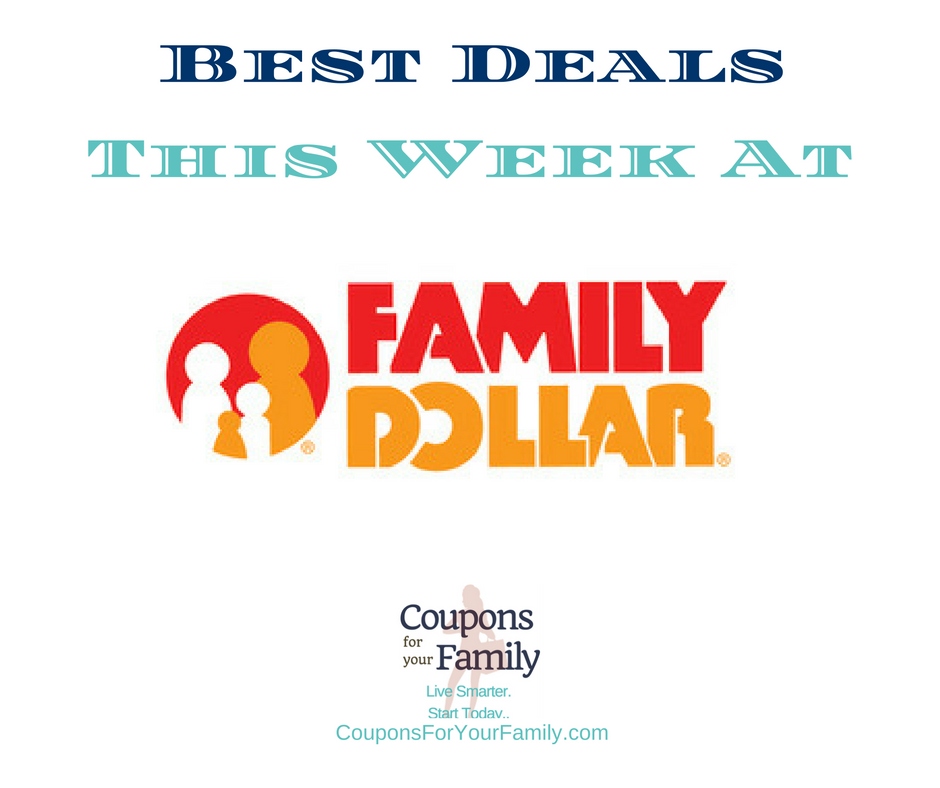 Family Dollar / National Stores / Stores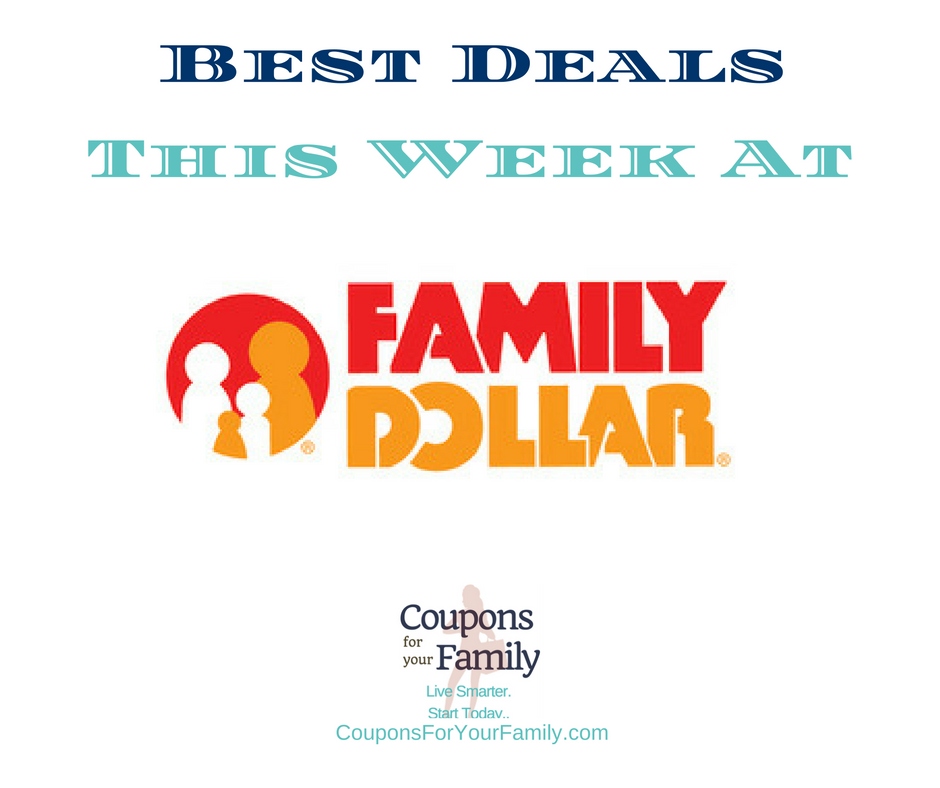 Here are the TOP Family Dollar Coupons & Deals Dec 14 – 20
Following our weekly Family Dollar Coupons & Deals post will make your couponing at Family Dollar easy! We do all the work for you. We publish what's on sale and what coupons match with those items. There is even a link below to print Fammily Dollar Coupons!
The below deals are just the highlights for the week. To view the entire list of this weeks matchups head over to see the Family Dollar Coupon Matchups page.
If you are new here, check out the Coupon Abbreviation page to become familiar with Coupon Lingo and our 10 Tips to Save with Coupons. Don't forget to check Coupons.com, SmartSource, and RedPlum for new coupons that came out after these matchups were completed!
Download the Free Favado Mobile App to get all of these matchups in your phone here–>
 Best Grocery List and Coupon Mobile App .
Huggies Wipes, 56 ct or Larger – $0.50/1 with Smart Coupon
$1.00/2 Huggies Baby Wipes – 2-26-17 SS; Includes 56 ct or Larger Only; DND (exp. 03/25/17)
Prices vary per store, Buy 1; Use $0.75/1 Coupon
Select Quaker or Post Cereal, 11 – 20 oz – $2.00 – 2/$4
Must buy two to receive discount.
$0.50/1 Post Honey Bunches of Oats Cereal – 2-26-17 SS; Includes 13 oz or Larger Only (exp. 04/08/17)

$0.75/2 Post Honey Bunches of Oats Cereal – 2-26-17 SS; Includes 13 oz or Larger Only (exp. 04/08/17)
Final Price: $0.75
Buy 2; Use $0.75/2 Coupon
Select Family Gourmet Canned Vegetables, 14.5 – 15.25 oz – $0.33 – 3/$1
Limit 6
Cadbury Creme Eggs, 1.2 oz – $0.89
Includes Reese's Egg, 1.2 oz
Arm & Hammer Liquid Laundry Detergent, 61.25 – 75 oz – $4.75
Final Price: $3.75
Buy 1; Use $1.00/1 Coupon
Crest Pro-Health Toothpaste, 3.5 – 5.1 oz – $2.00/1 with Smart Coupon
Prices vary per store, Buy 1; Use $2.00/1 Smart Coupon
Gain Flings!, 23 – 31 ct – $7.95
Final Price: $5.95
Buy 1; Use $2.00/1 Coupon
Oxi Clean Liquid Laundry Detergent, 40 oz – $4.75
$2.00/1 OxiClean Laundry Detergent – 3-12-17 SS (exp. 04/12/17)
Final Price: $2.75
Buy 1; Use $2.00/1 Coupon
Tide Pods, 23 – 31 ct – $7.95
Final Price: $5.95
Buy 1; Use $2.00/1 Coupon
---