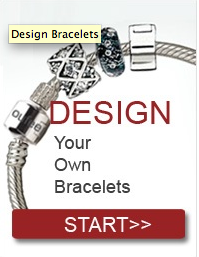 Black Friday Deals / Deals / Discounted Pandora Store / Holiday Gift Deals / Holiday Gift Ideas / Pre Black Friday Deals
Can't afford a brand name Pandora bracelet or (like me) are afraid would lose or break it?
Now you can get a Genuine Soufeel Bracelet that looks identical to the Pandora brand Beads from LoveBeadsWorld.com for much less!
Right now they are offering a FREE Silver Bracelet (first 100 per day) and FREE Shipping to new customers PLUS select 929 Silver Bead charms are Buy One Get One FREE!
Look at what you can design: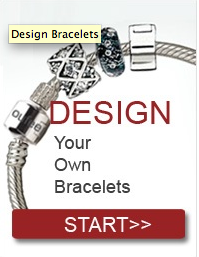 Build a bracelet within your budget at LoveBeadsWorld and don't forget to check out our Discount Pandora Store for even more discounted bead prices
---