---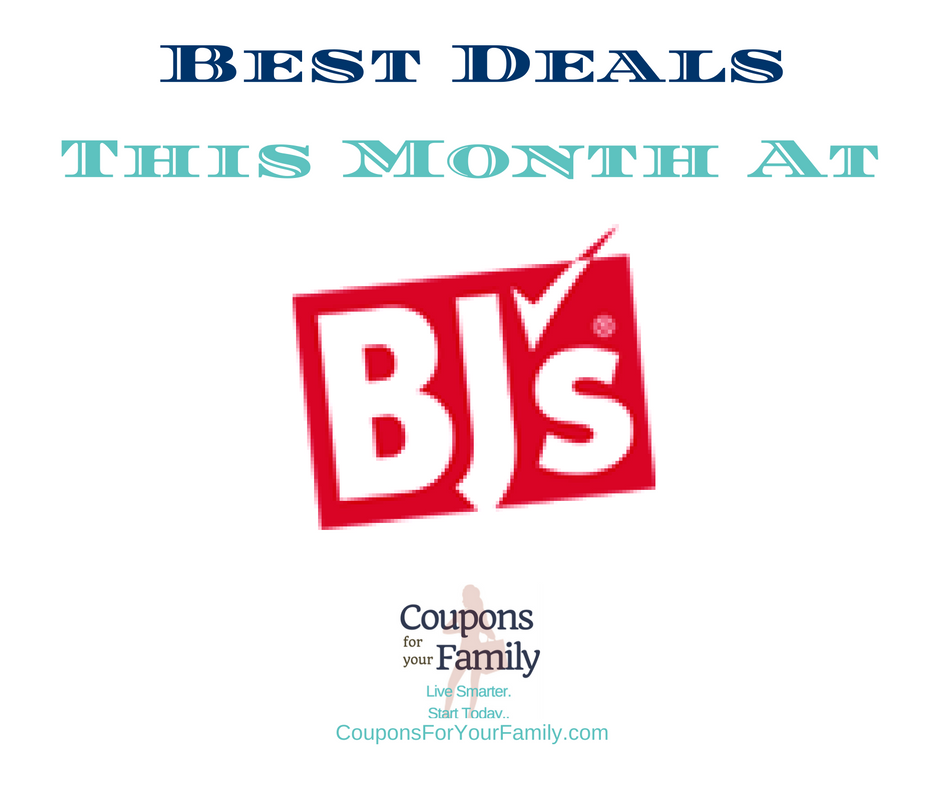 Couponing at BJs and Best Deals / National Stores / Stores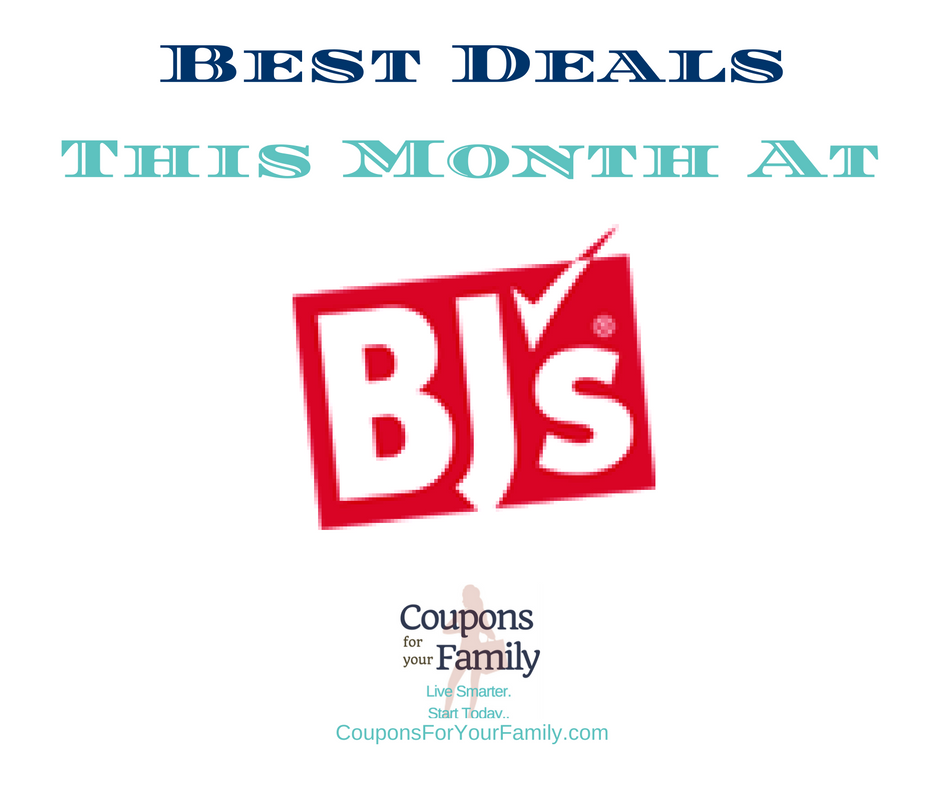 Here are this months BJs Wholesale Club Coupons January 18 – February 14
Buying in bulk at BJs Wholesale Club can save your family money! To save even more you can use manufacturer coupon and BJ's coupon on one item! You must be a BJs Club member to receive all of their lower prices. You can sign up to become a BJs member here
Did you know that BJ's has their very own version of BJ's Coupons.com coupons that can only be used at BJ's??
There are more than $2000 worth of savings to print here!!
Here is just the highlights of this months BJS Wholesale Club coupon matchups. Make sure to take a peek at the full BJ's Coupon matchups here
Canned Goods & Soups
Old El Paso Hard & Soft Taco Dinner Kit, 3 pk – $5.99
Final Price: $3.99
Plus get a free head of lettuce!
Ragu Traditional Spaghetti Sauce, 3 ct./45 oz – $7.29
$1.25/2 Ragu Sauce – 1-7-18 SS; Excludes 14 oz (exp. 02/04/18)
Final Price: $4.54
Cookies, Snacks & Candy
Cheez-It Crackers, 48 oz. – $7.29
Final Price: $4.29
Del Monte Cherry Mixed Fruit Cups, 16 pk./4 oz – $6.99
Final Price: $2.49
Buy 1; Use (2) $1.50/1 coupons; Use $1.50/1 BJs coupon
Frozen Foods
Cooked Perfect Teriyaki Glazed Chicken Meatballs, 3.5 lb – $13.99
Final Price: $10.49
Tyson Fully Cooked Honey BBQ Chicken Strips, 3.5 lbs – $13.99
$1.50/1 Tyson Chicken Strips or Any'Tizers Snack Products – 1-21-18 RP; DND (exp. 03/11/18)
Final Price: $10.49
Home Supplies
Lysol Disinfectant Wipes, 5 pk./400 ct. – $13.99
Final Price: $9.49
Personal Care
NIVEA Essentially Enriched Lotion, 2 pk./21 oz – $9.99
$2.00/1 Nivea Body Lotion, In-Shower Body Lotion or Cream – 1-14-18 SS; Excludes Trial and Travel Size (exp. 01/27/18)
Final Price: $1.99
Use (2) $2.00/1 coupons and Use $4.00/1 BJs coupon
Simple Cleansing Facial Wipes, 4 pk./25 ct. – $12.99
$3.00/2 Simple, St. Ives, Ponds, Or Noxzema Face Care Products – 1-7-18 RP; Excludes Pond's Jars, 1.75 oz; Towelettes, 5 ct; or Sheet Masks; Excludes Trial and Travel Size; Maximum of 2 Identical Coupons Per Household Per Day (exp. 01/21/18)
Final Price: $3.99
Use (2) $3.00/2 coupons; Use $3.00/1 BJs coupon
Suave Kids Watermelon 3 in 1 Shampoo, Conditioner and Body Wash, 3 pk./22.5 fl. oz. – $9.99
$1.00/1 Suave Kids Hair Care Product – 1-7-18 RP; Excludes Trial and Travel Size; Maximum of 2 Identical Coupons Per Household Per Day (exp. 01/21/18)
Final Price: $5.99
Buy 1; Use (2) $1.00/1 coupons; Use $2.00/1 BJs coupon

Topic: BJs Wholesale Club Coupons