---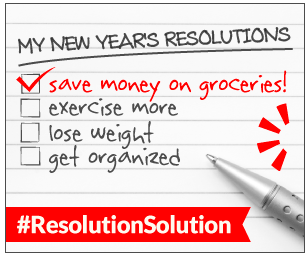 Coupon Education / Coupons / Current Giveaways / Enter to Win / Favado Grocery List Mobile app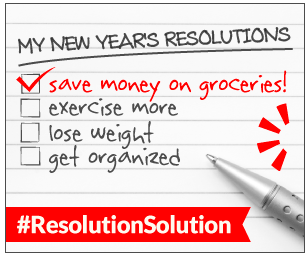 It's a New Year and time for change and resolution to a Better Grocery Budget!
Did you break your Grocery Budget last year or realize that food prices have skyrocketed and wish to save  on your food budget this year?
We can help!
All of us, even Extreme Couponers and Organized shoppers, have had a time where our grocery list was forgotten at home or our coupons are on the table, etc and just went to the store without anything (CRINGE!) Or if you are like me, I realize I need one thing from the store on the way home from work and I am hungry, so everything looks great and that causes extra items I do not need AT FULL PRICE going into my cart. I try to avoid this situation whenever possible or make sure I am very disciplined to the items I need as this is where the dollars start to fly out of your purse!
And enter to win a $50 Visa Gift Card (this week only) while learning the easy way to stick to your Grocery Budget!!
These bad little habits can cost you big dollars over the long run and we're here this week to help you curb those habits.
Here are a few thoughts that might help you change these habits so that you'll see more savings at the register!
1) Make your list…before you walk into the store. Carve out a little time at home, or while waiting at sports practice, or during commercial breaks of your favorite shows, and start working on that grocery list.
And the idea is to keep an active running list on your smartphone or pad on the kitchen counter. Then you can add sale items to this list each week and save more.
The resolve part then comes in as you have to practice self-control on each and every aisle and as you hit the checkout lane.  A resolution isn't something you do once but something that you have to practice doing over and over. From the chocolate bars to the convenience food…both of which are not on your list, so don't buy them.
Resolve, resolve, resolve.
It generally takes a few minutes to create your list, but those few minutes can save you money each and every time you walk into the store. Also, if you keep a running list of needs and then check the sales to see what you can stock up on, it won't take as long to make that list.
Learn about the notations on the shelf tags at the store. Check unit prices, as it isn't always cheaper to buy the larger item. Also, take note of the expiration date on the sale tag. If you don't have the item on your list, or money in your budget that week, you could add it to next week's list if you see that the sale doesn't end for another few weeks.
2)Your goal this week: WRITE A LIST BEFORE YOU GO GROCERY SHOPPING. AND ONLY PURCHASE WHAT IS ON THE LIST. 
Favado can help by allowing you to have a shopping list in the palm of your hand that you won't forget at home! You can add items that are on sale by clicking "Add to List" on the items, and then add other items you might need that aren't on sale by clicking "Add" at the bottom of the shopping list pages.
Enter Giveaway Below
To get started, enter the Giveaway below and Registering for the FREE Favado app counts as the main entry: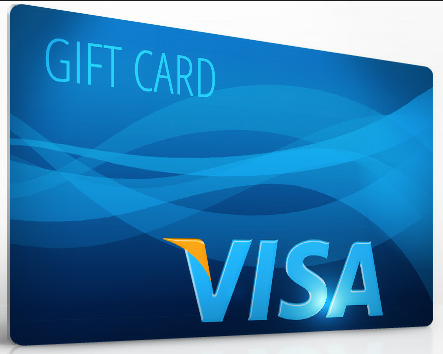 You can also enter to win more Gift Cards and learn more by joining the Twitter Parties every Tuesday  at 9pm in January for #resolutionsolution here
Stay tuned for next weeks #resolutionsolution post!